Chi-Yi Kuan, Jason Zhang to Deliver Keynote Addresses at 2018 DigiAsia
September 26th, 2018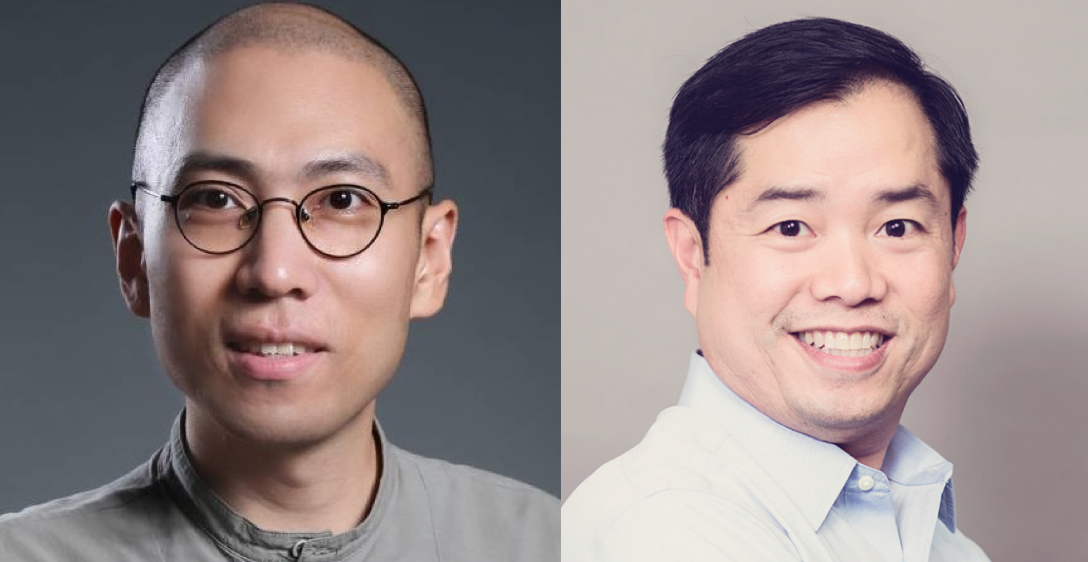 Chi-Yi is the Director of Analytics & Data Mining at LinkedIn Jason is the General Manager of MIUI Ad Sales at Xiaomi Inc.
(Taipei/October 1, 2018) 2018 DigiAsia will soon take place from November 15th (Thursday) through November 17th (Saturday) at the Expo Dome of Taipei Expo Park, the third time Taiwan has held the bi-annual digital congress. In addition to insightful keynote addresses by dozens of speakers from home and abroad, 2018 DigiAsia also features exhibitions of hundreds of startups and group tours to local startup hubs. The action-packed, three-day event will showcase Taiwan's soft power in the AI field and give all guests and participants an enriching experience in Taipei.
The theme of 2018 DigiAsia is "Experience AI," where the four topics of "AI x Industry," "AI x Media," "AI x Technology," and "AI x Creativity" will be explored in depth. Among the keynote speakers are Chi-Yi Kuan, Director of Analytics and Data Mining at LinkedIn, and Jason Zhang, General Manager of MIUI Ad Sales at Xiaomi Inc., who will be imparting their wisdom on how AI is impacting the world's leading companies, and how we can embrace the change.
Chi-Yi Kuan is a seasoned big data analytics leader with more than 18 years of industry experience in applying state-of-the-art big data analytics and solutions, data science, global risk & fraud management, and sales & marketing effectiveness at both Fortune 500 firms and startups. Chi-Yi is dedicated to helping organizations become more data driven and profitable. He combines deep expertise in analytics and data science with business acumen and dynamic technology leadership. Currently, Chi-Yi is director of analytics and data mining at LinkedIn. Previously, he worked at eBay and DemandTec (an IBM Company). He also advises companies on data science to transform high-throughput data into data-driven business decision-making and is a frequent conference speaker in US and Asia. Chi-Yi holds dual M.S. in Statistics and Engineering-Economic Systems & Operations Research from Stanford University.
Jason Zhang has over 13 years of creative experience in digital marketing and is passionately engaged in IoT creative solutions. He has served in various capacities at Dentsu, Energy Source, and GroupM, and is currently the General Manager of MIUI Ad Sales at Xiaomi Inc. Clients of his include Mercedes Benz, Canon, Toyota, Ping An Insurance, Haier, Huawei, among other brands. Jason is also the recipient of hundreds of advertising awards, and has served on the judging panel for Effie Awards, ROI Festival, Tiger Roar Awards, Times Young Creative Awards, to name a few.
For more information on keynote speakers and programs, stay tuned for more upcoming newsletters, or visit http://digiasia.org.tw. 2018 DigiAsia is a free event for AFAA members (200 spots available). Domestic registration will soon be available. Be sure to sign up!